Warranty information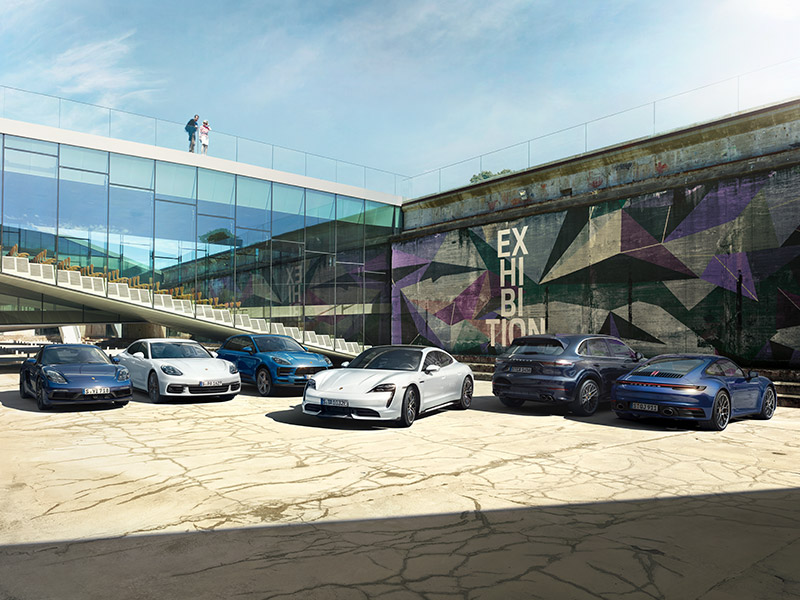 Standard on every Porsche: the warranty.
Every Porsche comes with a warranty. The following page contains an overview of all the applicable warranty periods for Porsche vehicles.
Read more
Recall lookup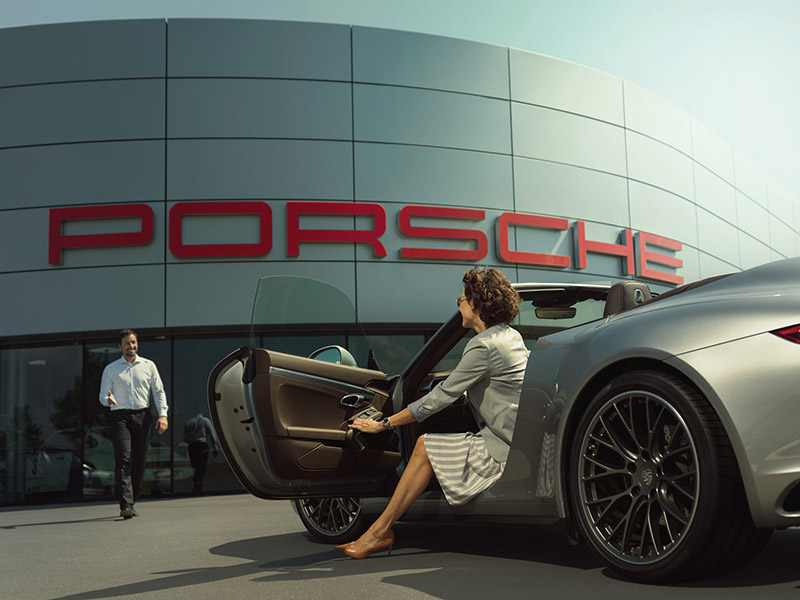 Occasionally it's necessary to issue a recall for a Porsche model. When we do, we want to help you get the problem resolved quickly and easily. Simply enter the 17-character VIN (the Vehicle Identification Number from the top of the dash on the driver's side) – exactly as it appears below – and the search tool will return information on any applicable recalls from calendar year 1999 until today.
Lookup recalls
Maintenance plans for your vehicle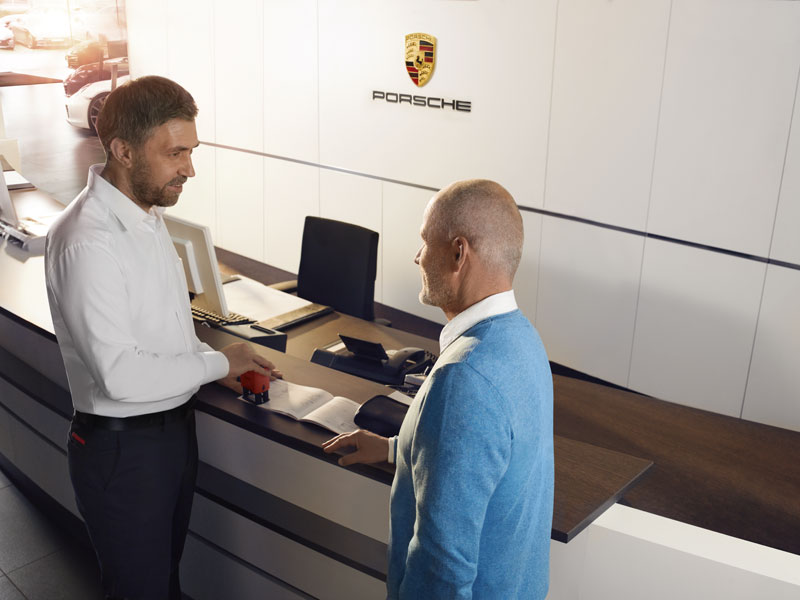 Porsche tyre approvals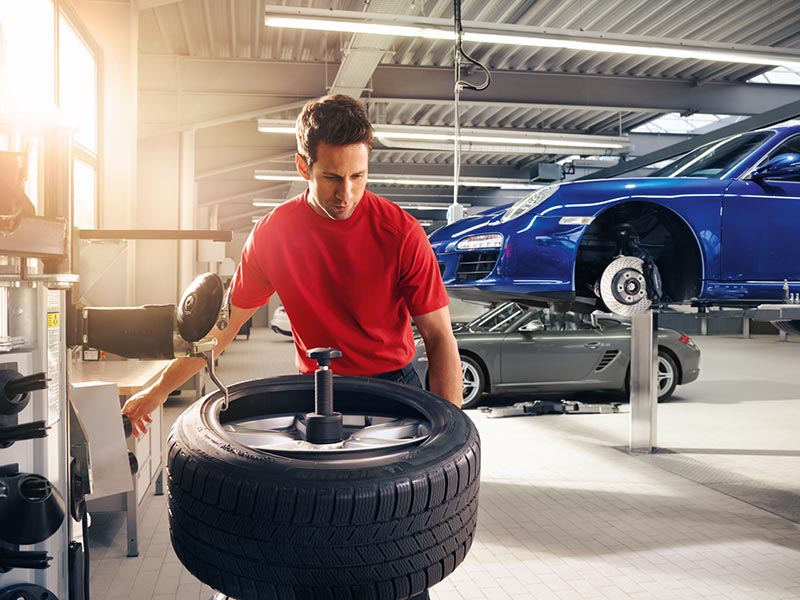 You wouldn't let just anybody drive your Porsche.
Porsche is one of the few car makers to undertake extensive tyre development and testing, and publish regular manufacturer approvals for summer and winter tyres for all new vehicles. Here's an overview of the relevant approvals in PDF format.
Other vehicle and registration documents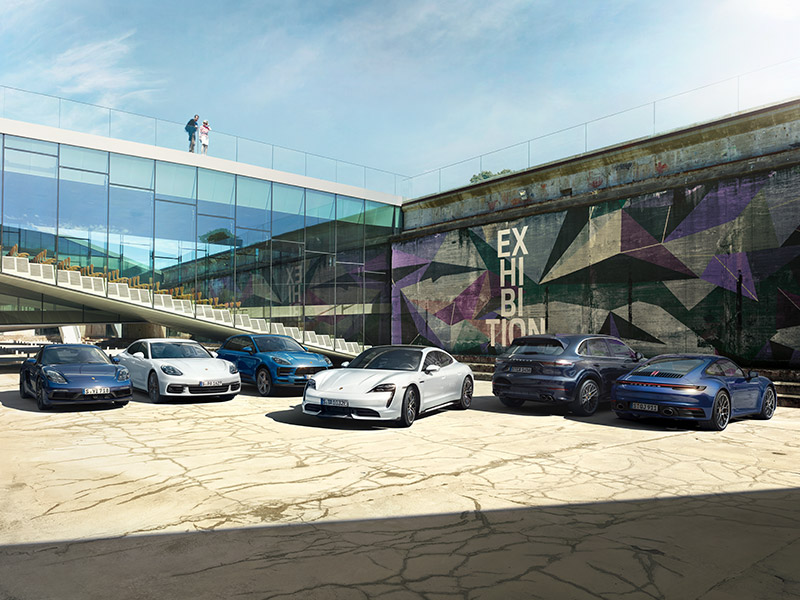 Even more info – with just one click.
On the following page, you can download forms to apply for vehicle and registration documents. It also contains detailed information about connecting a mobile phone to PCM or the CDR via Bluetooth®.
Read more